An introduction to Hampstead Housesitters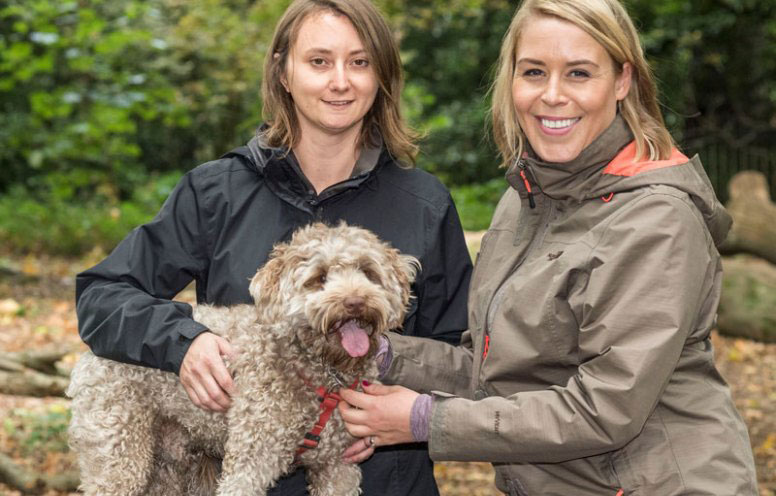 You may be asking what is housesitting and why would I need a housesitter? In this day and age we live in a more transient society.
We move about and travel a lot more, and quite often we may not have a neighbor or friend that we can rely on to look after things while we are away.
Communities are not quite as close knit as they once were and it is absolutely understandable why you may not have someone close by to call on to look after things.
You may worry about intruders in your property while you are away. You may worry about your pipes freezing in winter if the heating isn't on. It may be that you have a cat or 3 that would much prefer to stay at home. Or dogs that you don't want to shift over in to kennels for the duration of your time away.
Or you may have a beautiful selection of houseplants that need watering when you are away!
Whatever the reason you may need a housesitter I would like to think that we will look to tailor things to make sure what needs looking after is looked after, with plenty of care and attention.
I established the company to provide a useful service that is reliable and behaves with integrity and care. It was founded in Hampstead where I was born, raised and still live. It provides a service London wide, nationwide and abroad where needs be.
Inspired by the name Pimlico Plumbers I wanted to give the company a name that resonated with the community that it was established in.
For me it truly reflects the high level of quality and brand values that we uphold as a bespoke and tailored housesitting company.