Well Trained Humans Who'll Sit, Walk and Stay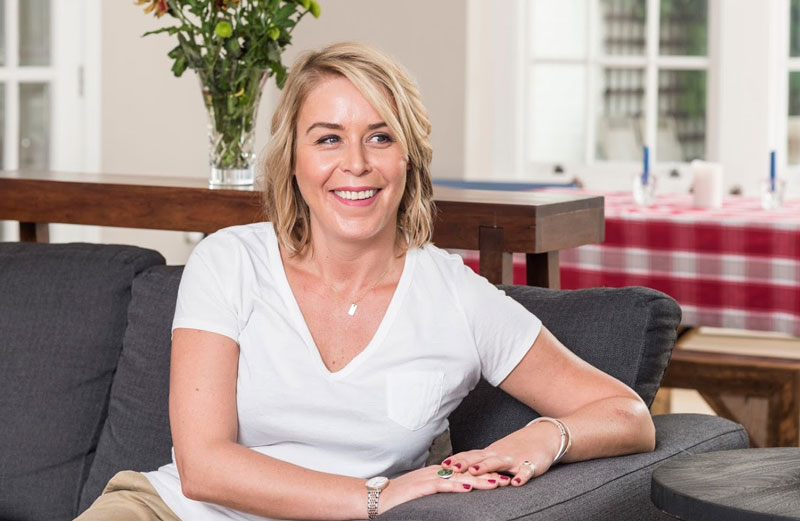 Hi, I'm Christiana Hines, founder and owner of Hampstead Housesitters and Hampstead Hounds. I am both a home and pet owner, plus I had a demanding job in the media, so I know exactly how it feels to have a full-on schedule!
When you are at work, away for the weekend or jetting off overseas, the last thing you want is to be worrying about the security of your home or the wellbeing of your pets.  We totally understand and our whole ethos is to give you complete peace of mind – you can be confident your prized possessions and your beloved pets are safe and cared for.
I also appreciate that every client, property, household and pet is different.  We therefore offer a truly bespoke and personalised house sitting or dog walking service that is tailored to the individual needs of you and your pets.
Originally I covered all the house sitting and dog walking myself but as the business has grown I've hand-picked a small team of responsible, caring and reliable people with ample experience to look after your home and care for your animals.
The business is fully insured and all members of the team are CRB/DBS checked.
We have established an excellent reputation within the area.  We can provide plentiful reviews from happy clients who can testify that we are professional, reliable and trustworthy people who have been fully house and pet trained!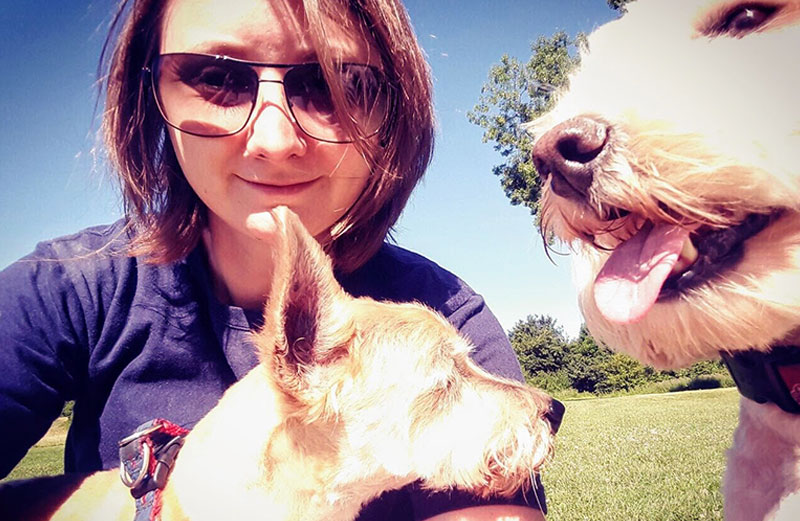 Fleur
Team & Client Co-Ordinator
I am a huge animal lover and was surrounded with cats and dogs growing up in Australia. During my career in the Travel Industry I volunteered for The Dogs Trust and realized I wanted to work with animals full time as I find it incredibly rewarding. There's something special about the bond that you make with animals and I love keeping them happy and healthy.
I take pride in looking after client's pets and homes as if they are my own. It is always really satisfying when they say that all their nerves and concerns have been allayed, knowing that their pets and homes are well cared for.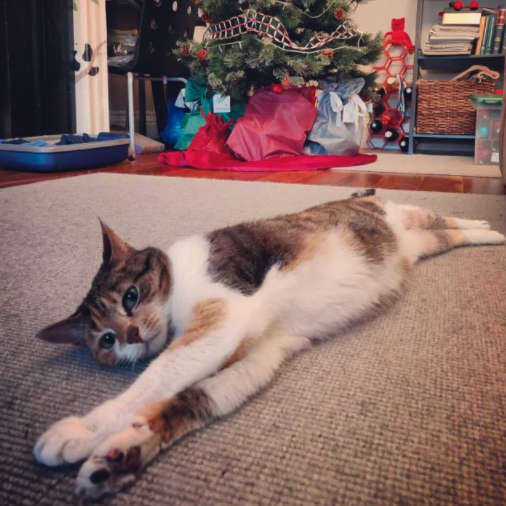 The same as house sitting, but taking care of your pets as well. We can stay for as many hours each day as you would like – you decide. The service covers both cats and dogs.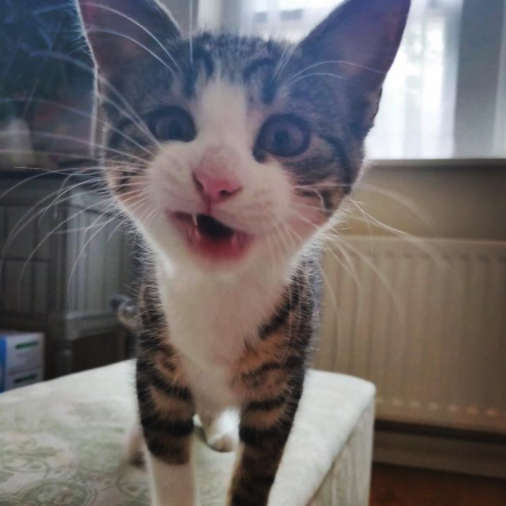 Caring for cats and dogs, including Post Operative Pet Care or Emergency Vet Visits, or you might have a new kitten that you want us to keep occupied and amused.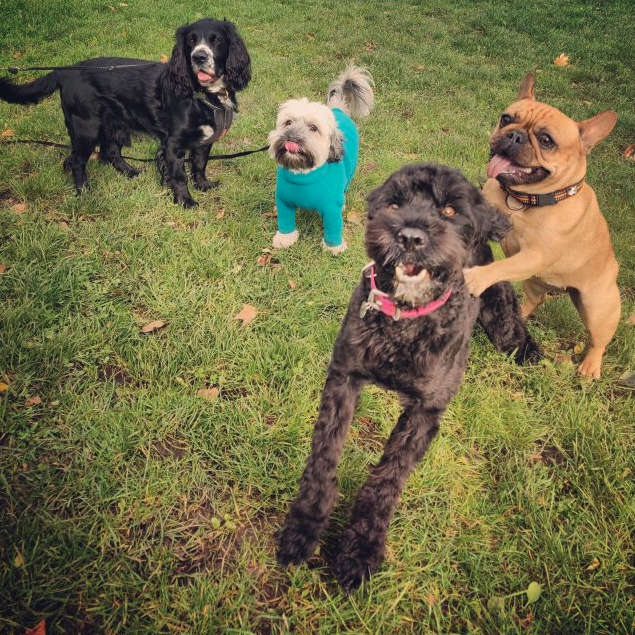 Have a busy schedule that makes it hard to give your four legged friend the love and attention they deserve? Our regular dog walking service is the perfect answer.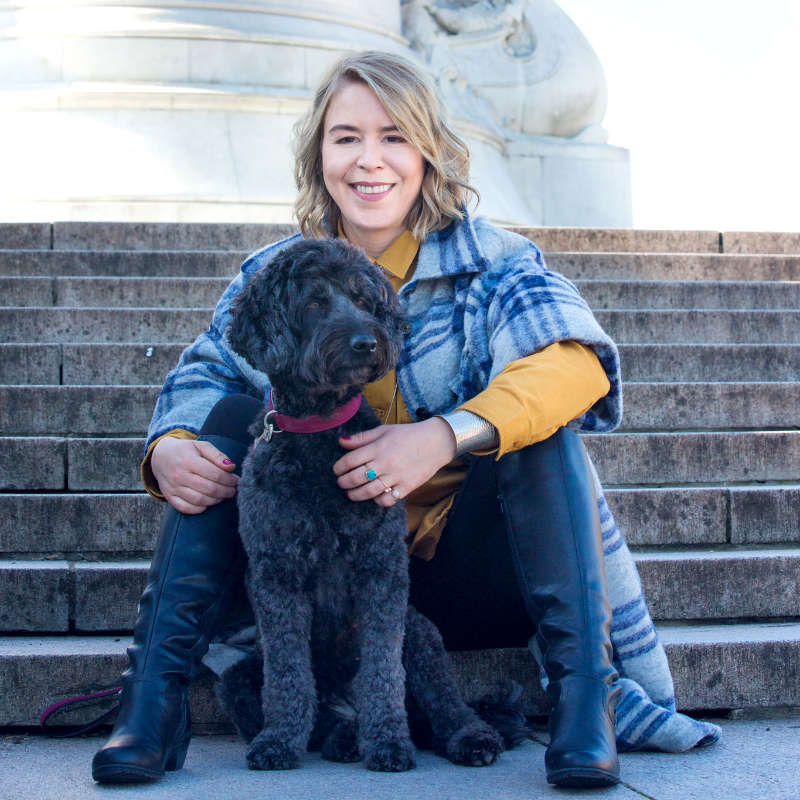 Dog Smarts will help you and your dog develop a better understanding, communicate more effectively, and lay the foundation for a great relationship.