We Care For Your Home As If It Were Our Own
If you live a busy life there will be times when you have to leave your home and your pets alone. You could just rely on a burglar alarm, and put your four legged friends in a cattery or kennels – but there's always a nagging worry that someone might break in and that your pets would be much better off being cared for in the environment they're familiar with.
Hampstead Housesitters is the perfect answer, giving you complete peace of mind you are free to head off for the weekend or longer holidays knowing that everything is taken care of. We're a small hand-picked team of responsible, caring and reliable people. You can trust us to treat your home, possessions and pets with all the love and respect you could wish for.
We understand that every client, property and household is different.  We therefore offer a truly bespoke and personalised service that is tailored to your individual needs.  It covers a wide range of options that include: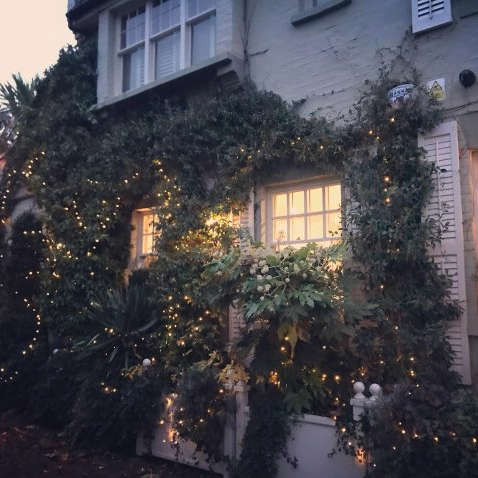 Instead of leaving your home empty and vulnerable we can either move in for a few days, or provide daily visits to:
Take the post and deliveries in (you don't want people peering in the letter box and seeing a pile of letters, or take the chance of packages going astray)
Turn lights on and off so there's every appearance that somebody is home
Pull blinds up and down, open and close the curtains, so it's obvious the property has not been left unattended
Water the plants in the house and the garden as well as generally keep an eye on things. In the unlikely event that there's an issue with something we're there to take care of it
Turn the heating on, if required, so you come home to a nice warm property
The same as house sitting, but taking care of your pets as well.  This service means that your four legged friends can stay in their own home rather than you having to abandon them in a cattery or kennels.  It's much better for them – and means greater peace of mind for you.
We can stay for as many hours each day as you would like – you decide.  The service covers both cats and dogs.  With dogs we can take them out for regular walks as part of our Hampstead Hounds service.  With cats we can visit once or twice a day to feed them, play with them, keep them company, change their litter tray, groom them and help to socialise them.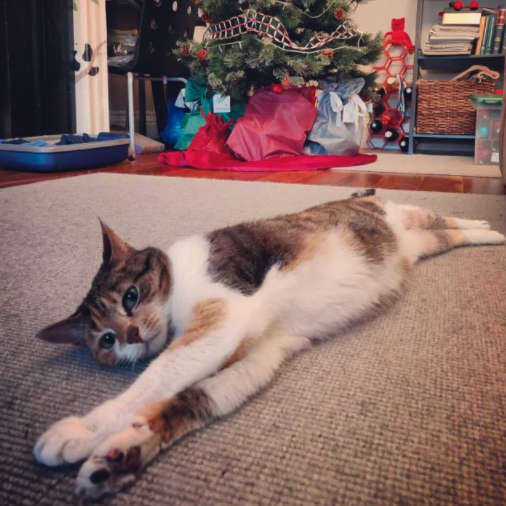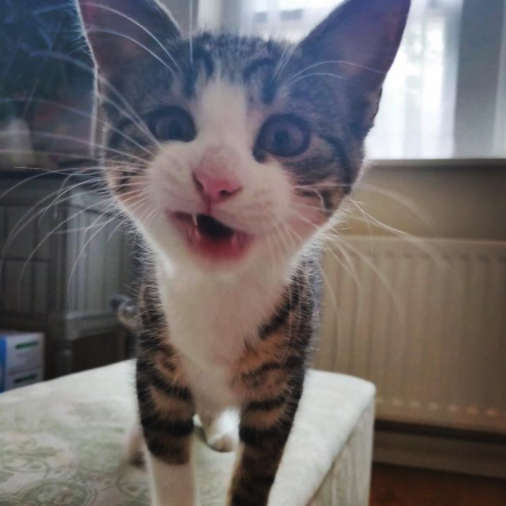 The service is not just for when you are away on holiday and need someone to keep an eye on the property for a few days.
It may be that you want us to look after your pets on a regular basis to fit in with your daily work schedule.  Perhaps you are going out for the evening straight from the office.  You might have a new kitten that you want us to keep occupied and amused.  Or it could just be that you want to come home after a long day to a dog that has already had plenty of exercise – one that doesn't mind if you just flop with a glass of wine!
Post Operative Pet Care
We can provide experienced and professional care for a dog following an operation. Many dogs will suffer from a leg injury at some point in their life so it is not an uncommon situation.
If you are unable to take time off work for a few days to care for them yourself then we are happy to oblige.  We'll keep the dog company and provide everything that is recommended by the vet, including making sure they get their medication, checking on their progress and contacting the vet if any issues become apparent.
Emergency Vet Visits
If you have concerns about your pet's health, but don't have the time in your schedule to get them to the vet and back, we can take care of it.  Sometimes it's an emergency, at others it's just a check-up following an illness, injury or operation – whatever the situation we can take care of it for you.
If you have a busy schedule that sometimes makes it hard to give your four legged friend the love and attention they deserve then our regular dog walking service is the perfect answer.  It lets you off the leash to enjoy the best of both worlds.  You get time with your dog when you want, as well as the freedom to work and relax as and when you choose.