All Your Questions Answered
What are the advantages of booking a professional House Sitting service?
You can travel with greater peace of mind, knowing that reliable, experienced, and respectful members of the team are carrying out the services discussed and agreed on.
What does House Sitting involve?
We provide a variety of services relating to Home and Pet care.
It is best for you to have a think as to what would suit your needs. We can then talk through on the phone or in person to identify what would suit you best.
Are you able to look after my cat and dog?
Yes we provide House Sitting for homes with or without animals. We understand that your pets are an important part of your family, and provide excellent care for them while you are away.
How would I know I could trust the HH team in my home?
We build a good working relationship with clients, with a view to providing our services in the long term. Our founder and owner, Christiana, has very high standards for anyone looking to join the team. A respectful attitude, strong work ethic and excellent references are a must, as is a DBS check for all team members.
What if something happens or goes wrong?
We are experienced in dealing with many situations relating to House & Pet Sitting, and are confident that we can manage emergency situations effectively.
Do you stay over in my home?
We can arrange to stay at your home or carry out scheduled visits, depending on your specific requirements.
How many times a week can I book your house visits for?
We provide a fully bespoke service, so you can choose the frequency. Or if you are not sure we can talk through options first before you make a decision.
How far in advance do I have to book your services?
As soon as you make a booking to go away please do get in touch to ensure that we can get your dates and requirements booked in.
Do Hampstead Housesitters only cover the Hampstead area?
We cover all of London that is North of the river for our House Sitting services. The further you are from Hampstead the more notice we need to ensure we can accommodate your request on top of the travel time that is needed.
What are the benefits of keeping my pets at home rather than using kennels?
Animals thrive on routine and in being in an environment familiar to them. It is often said that a cat would prefer to live with new owners in their home then move house with their current owners! Our approach means they do not have to experience the upheaval of travelling to stay away.
If required could you provide a cleaning service when you are housesitting?
We don't clean homes as part of our service. However we do ensure your home is as neat and tidy for your return as when we first arrived.
If you have a regular cleaner/gardener/housekeeper we can pre arrange to be there to let them in if they do not have keys.
We will work around your pets schedule as we look after them so that there is minimum disruption to their routine.
Why not just use a kennel or cattery?
Time spent in kennels/catteries presents several potential drawbacks
Pets are housed with limited space to move around freely
The stress related to staying in an unfamiliar environment;
with unfamiliar smells, sounds, people and other animals
The close proximity to other animals, who may expose your pet to a variety of health problems such as kennel cough or intestinal parasites
The feeding, attention and exercise for your pets is based on the schedule of the facility, not on your pets usual routine
Catteries and kennels can become expensive for owners of multiple pets
Exercise and one on one time are usually only provided at an extra cost
Boarding is unsuitable for puppies and kittens as they have a weaker immune system
What kind of pets are you able to look after?
We are able to care for all pets. For example we have looked after; cats, dogs, rabbits, snakes, rats, guinea pigs and iguanas. And we have team members experienced in horse care if needed.
If my pets become unwell would you take them to the vet?
Absolutely. They are under our care during the time that you are away and if that includes a necessary trip to the vets then this will be done. We would always aim to contact you first to discuss the situation before taking them to the vet.
What services does Hampstead Hounds provide?
I am getting a new puppy; can you help with toilet and crate training?
Yes, our founder is proud to say that her new puppy Winnie is already toilet trained by 5 months old.
We would be happy to consult you on a suitable toilet training schedule in time for your puppy's arrival. And the HH team can be pre-booked to provide support services during those first few very hectic weeks as a new puppy settles in at home.
How many dogs do you walk at one time?
We have a one walker per household policy. This means that your dog/s would benefit from our full attention and that we can focus on any areas of improvement during the walks.
Once we get to know your dog/s better we will look to pair them up on occasion for play dates with other dogs that we look after.
How long will my dog have to spend in a van while out with you?
All pick-ups and drop offs with us are carried out on foot.
Your dog will have the full time out to enjoy the walk, and also to catch up on the sniffing news from other dogs living close by.
Do you provide a daycare service for dogs?
Yes, we provide a unique version of daycare that is well suited to dogs that thrive on more attention, focus and calm.
My dog has some very specific requirements that need accommodating. How do I know you can help us?
We have experience and are comfortable in listening to what the specific requirements for your dog are. We will then focus our approach and attention on meeting these requirements.
Are you able to handle more difficult or challenging dogs?
Yes, the HH team has experience in handling anxious, nervous, fearful, under confident, short tempered, reactive, shy or more complex characters.
Will you wash my dog if they get muddy?
Whilst we don't provide a full grooming service we can rinse and towel muddy dogs down on return from their walk. We ask that clients provide, for example: towels, wet wipes, a watering can for us to use.
Why don't you list prices on your website?
We are aware that people shop around on the internet, and often make snap decisions based on cost. Our approach is designed to ensure that we are not inundated with information requests of a general and non-committal nature.
Are you available in emergencies?
Yes, once we have established a good working relationship with a client we look to prioritise emergency requests.
We have a very loyal and long term carer for our home and pets who is sometimes away. Would you be able to step in to cover when they are not available?
For many valid and important reasons we do not provide a stand in service to cover another service providers absence.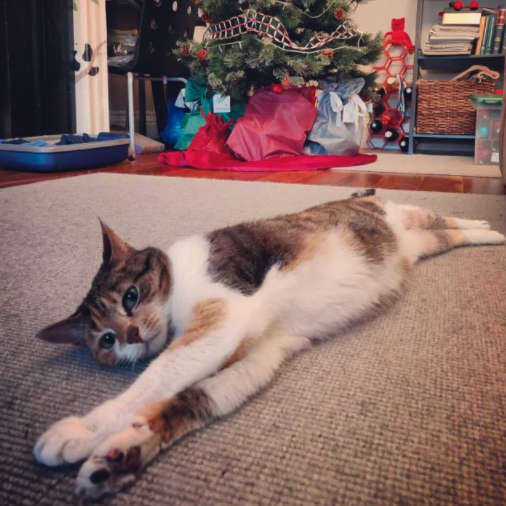 The same as house sitting, but taking care of your pets as well. We can stay for as many hours each day as you would like – you decide. The service covers both cats and dogs.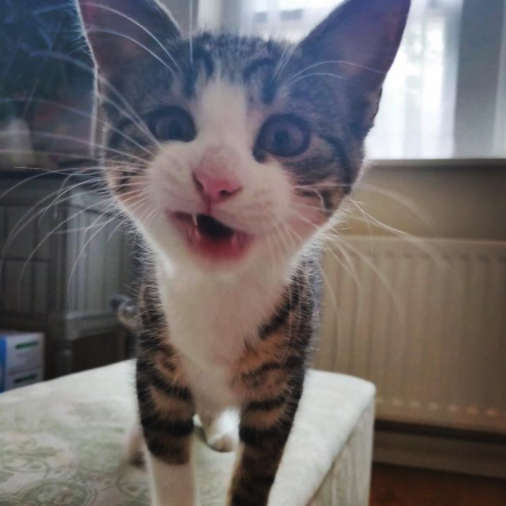 Caring for cats and dogs, including Post Operative Pet Care or Emergency Vet Visits, or you might have a new kitten that you want us to keep occupied and amused.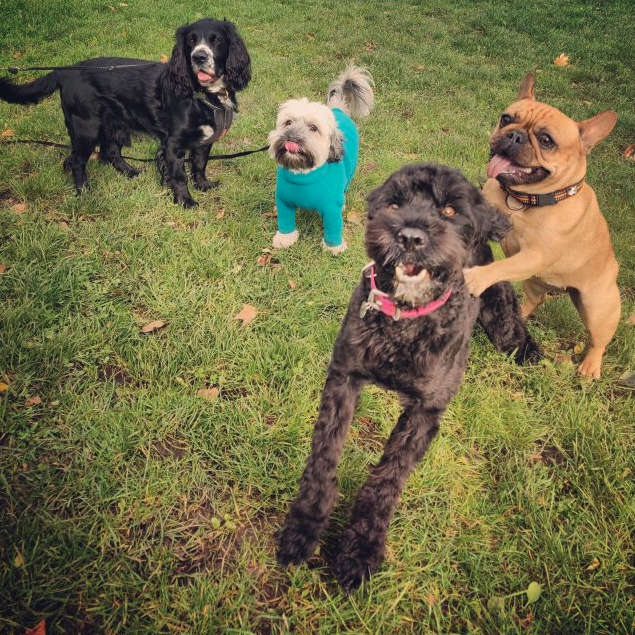 Have a busy schedule that makes it hard to give your four legged friend the love and attention they deserve? Our regular dog walking service is the perfect answer.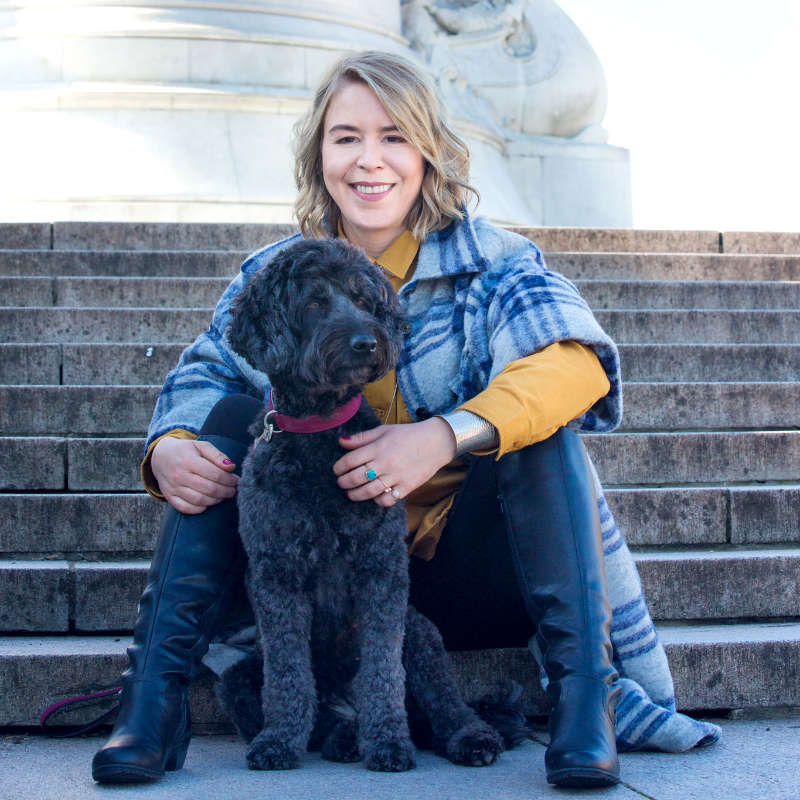 Dog Smarts will help you and your dog develop a better understanding, communicate more effectively, and lay the foundation for a great relationship.