All Dogs Matter!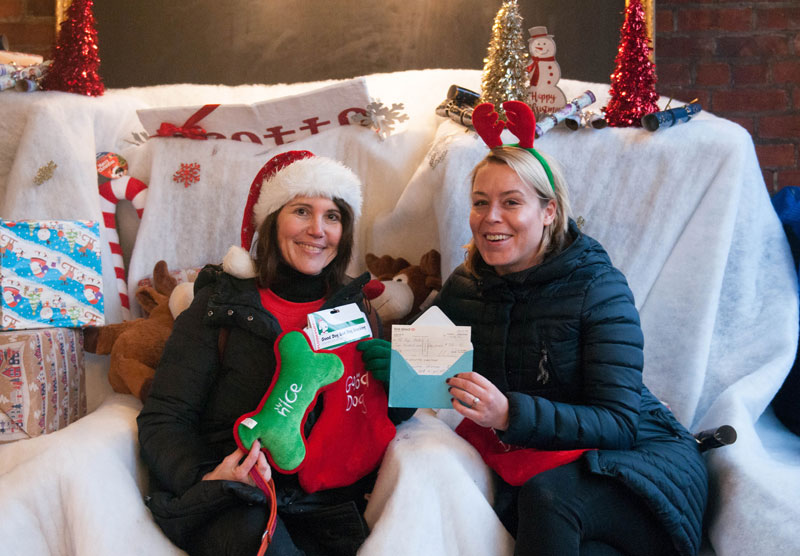 Hampstead Hounds has long been a supporter of London-based All Dogs Matter, a local charity that does fantastic work to help rescue and re-home abandoned dogs.
Sadly, there is now a growing demand for rescue services in the current climate as more and more unwanted dogs find themselves in need of new homes.  The job of All Dogs Matter is to pair each rescue dog with the best new owner for it, ensuring that it will be safe, cared for and loved for the rest of its life.
In December 2017 Hampstead Hounds held a fundraising event at the dog-friendly Chamomile Café on England's Lane.   The café was full of people and our clients dug deep into their pockets to help raise much-needed funds for this important charity.
Ira Moss, General Manager at All Dogs Matter said "The £250 raised went directly towards vet fees for 'Mistletoe', abandoned after having puppies, this enabled us to put her on the road to re-homing her."
Hampstead Hounds continues to support All Dogs Matter in 2018 so do keep a look out on the All Dogs Matter website.